What is a DSP?
A demand-side platform (DSP) is a system that allows buyers of digital advertising inventory to manage multiple ad exchange and data exchange accounts through one interface. Real-time bidding for displaying online advertising takes place within the ad exchanges, and by utilizing a DSP, marketers can manage their bids for the banners and the pricing for the data that they are layering on to target their audiences.
ROI and Performance
Multiple RTB exchanges and direct publishers.
World Wide Inventory
Gain programmatic access to leading mobile exchanges.
Advanced Audience Segmentation & Targeting
Behavioural targeting and contextual targeting.
Targeting
Receive top-value impressions by specifying the exact traffic you want down to targeted line items.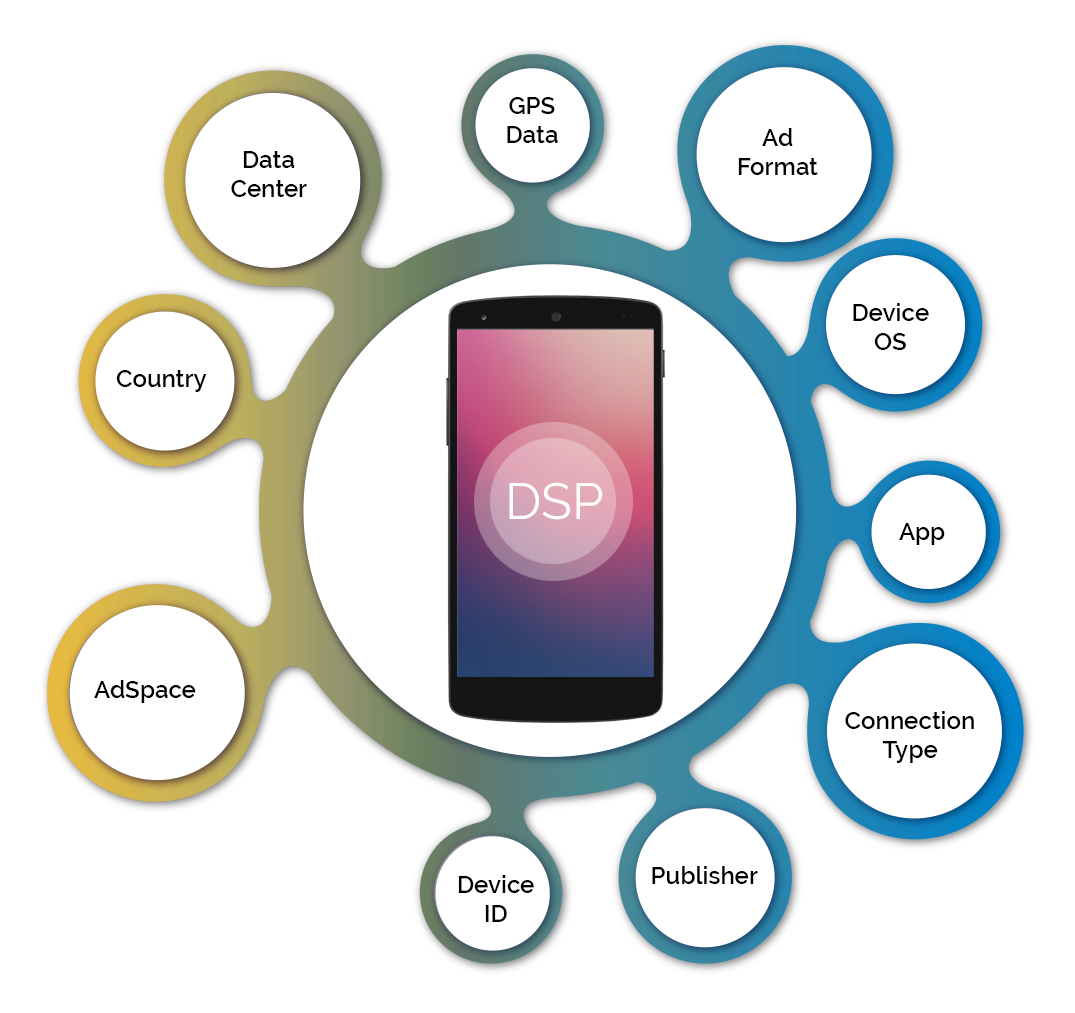 Advertisers
Premium Programmatic Inventory.
Volume
Our unique technology allows video ads to run across mobile web and mobile app.
Targeting
Ensures reach to the right person at the right time in the right place.
Premium Inventory
Quality publishers assures relevant and scalable audience reach.
Measurement
A unique suite of measurement, verification and targeting partners.
Reporting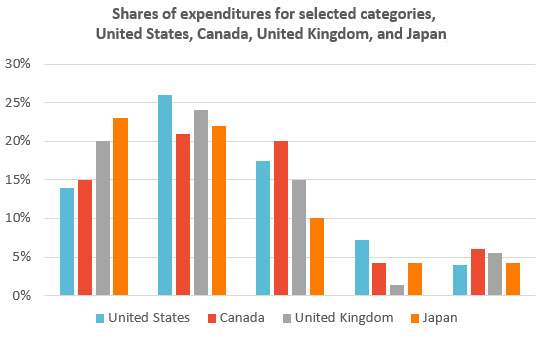 Real-time Reporting & Tools
Plan, monitor & manage your mobile advertising with our in-depth, visually rich reporting suite. With our robust set of reporting & configuration tools, buyers & sellers can manage performance across a variety of KPIs & set preferences related to white/block lists, privacy controls & more.
Brand Safety
From brand-safe inventory to ad verification & powerful configuration tools, we are laser-focused on protecting your brand. Contextual & privacy data lets buyers make smart purchase decisions while rigorous ad quality & fraud detection tools provide publishers full control.